Snow Quartz Collection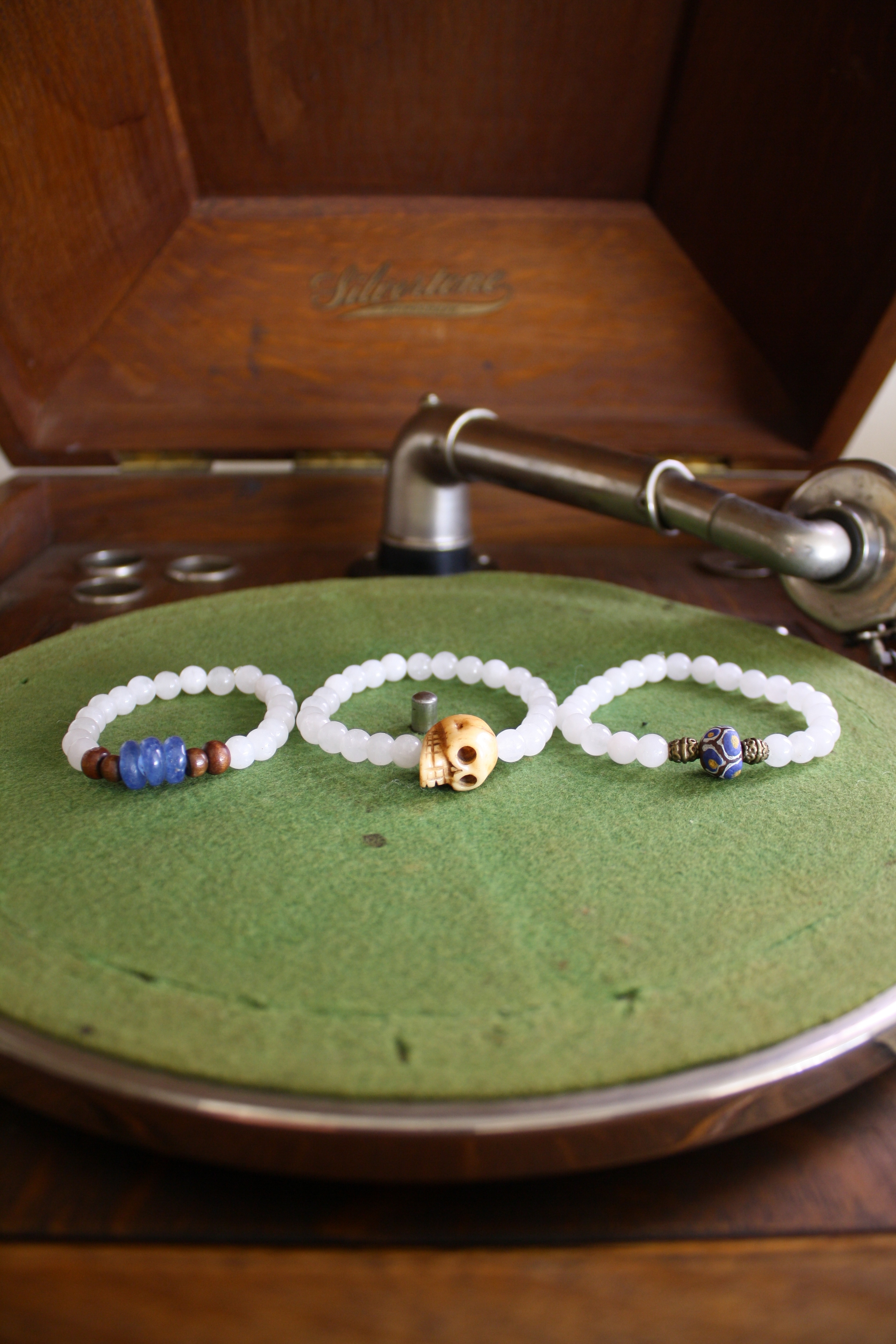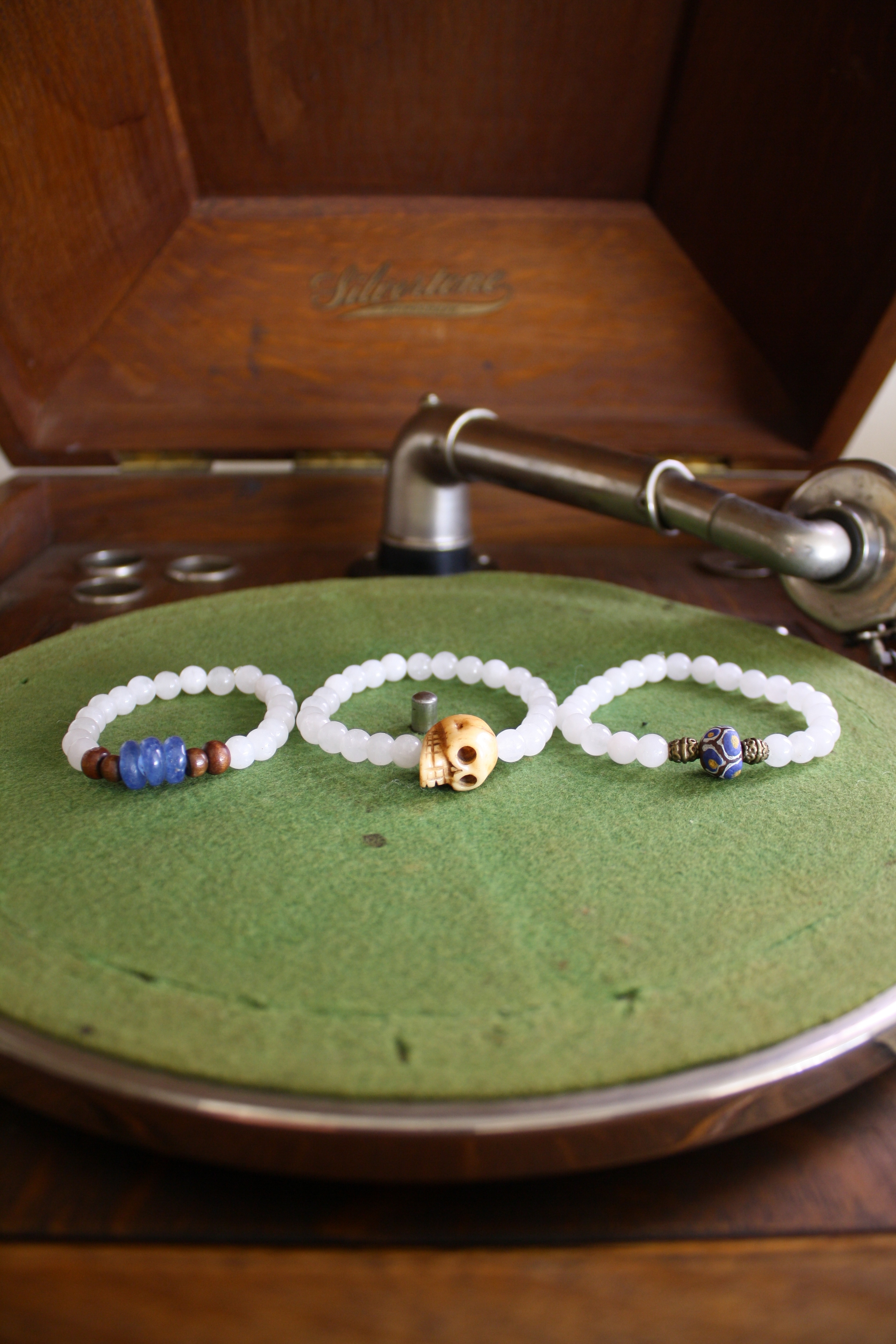 sold out
Snow Quartz Collection
Each beaded Snow Quartz Collection bracelet is made by hand in Mara Hruby's home! Each piece is crafted with Love & Light, designed to be the perfect addition to your individual energy. Please read the additional information below to see a further description of this collection's healing properties.
*Do note that you will receive one bracelet when you order from the collection. The quantity ordered represents the number you will receive.
Snow Quartz is silicon dioxide. It is also known as Quartzite or Milky Quartz.
Quick Guide - Insightful, assists with Cooperation, Purifying, great for Meditation, and Supportive.
This stone is an excellent source for supporting one during the stages of lesson learning, providing insight to the diminishment of limitations and to those responsibilities which are not necessary. Snow Quartz also furthers ones abilities to maintain cooperation and tact in all situations. This is a powerful stone for meditation and it often used for purification. So be sure to take the time to cleanse/charge this collection to keep its healing properties strong!
Chakra :: Third Eye Chakra
Element :: Water