Dalmatian Jasper Collection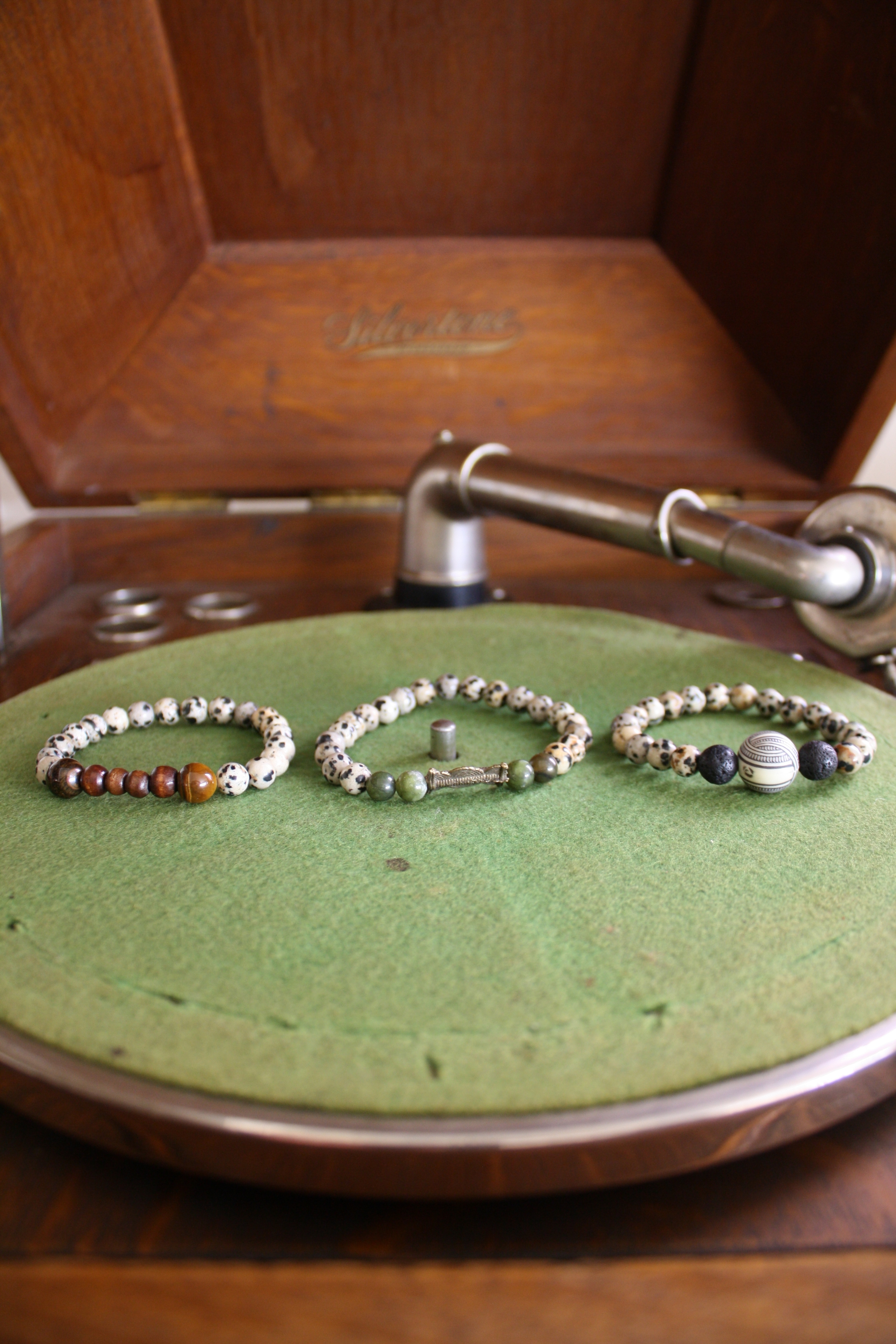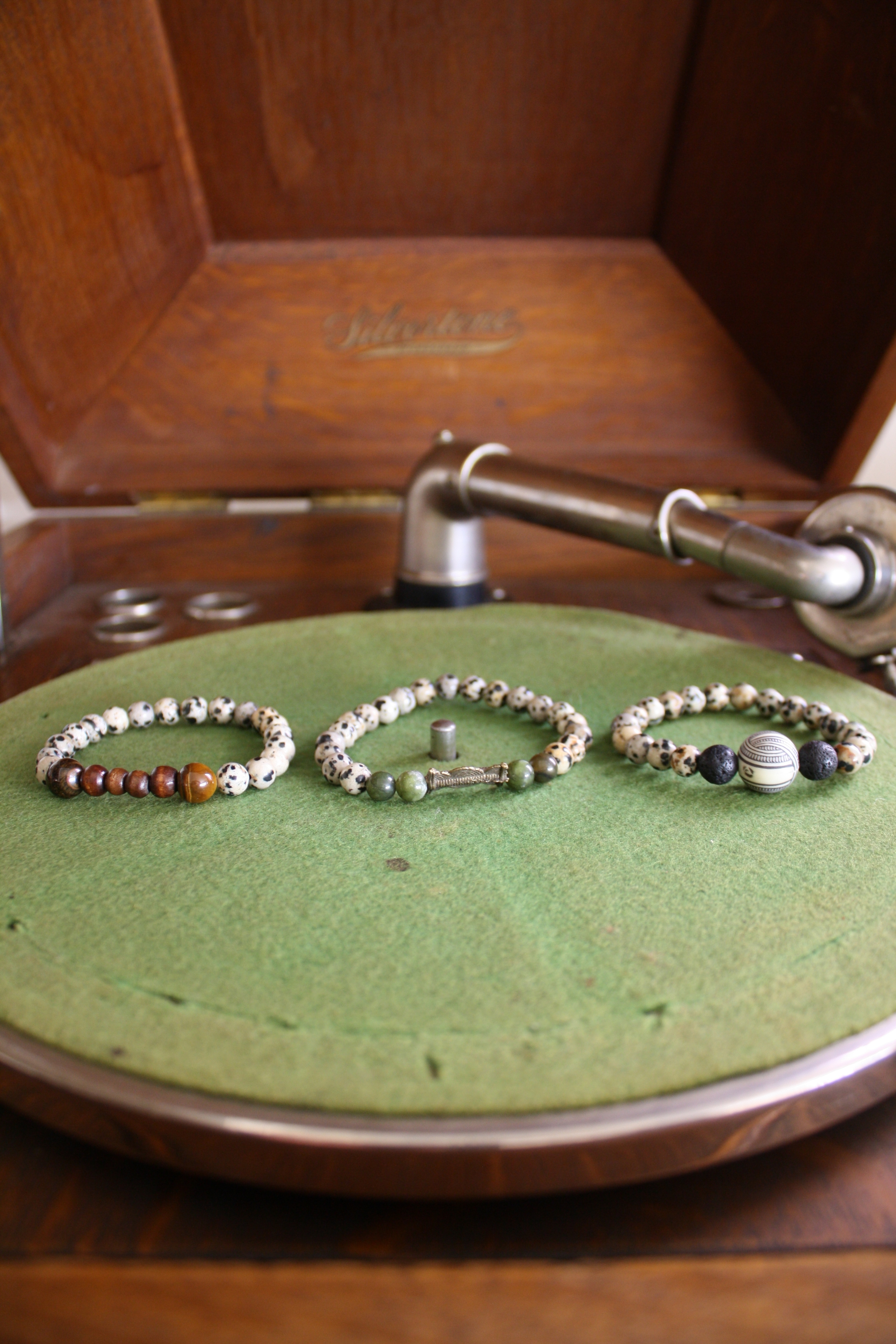 Dalmatian Jasper Collection
Each beaded Dalmatian Jasper Collection bracelet is made by hand in Mara Hruby's home! Each piece is crafted with Love & Light, designed to be the perfect addition to your individual energy. Please red the additional information below to see a further description of this collection's healing properties.
*Do note that you will receive one bracelet when you order from the collection. The quantity ordered represents the number you will receive.
Dalmatian Jasper is a variety of Silicate and Chalcedony which is a microcrystalline variety of Quartz, also known as Dalmation Jasper.
Quick Guide - Relaxation, Contentment, Compassion, Nurturing, Consolation, Tranquility, Healing & Completion
Dalmatian Jasper, also known as "Dalmatian Stone", is a grounding stone, in terms of the Earth and reality. It is known as the supreme nurturer. It removes disillusionment, helping one to see their strengths and weaknesses more clearly. Dalmatian Jasper brings a sense of fun to one's life and helps to increase loyalty in relationships. It purifies the blood and boosts the immune system. So, be sure to cleanse/charge this collection to ensure the full capabilities of this stones healing properties!
Chakra :: Base Chakra
Element :: Earth